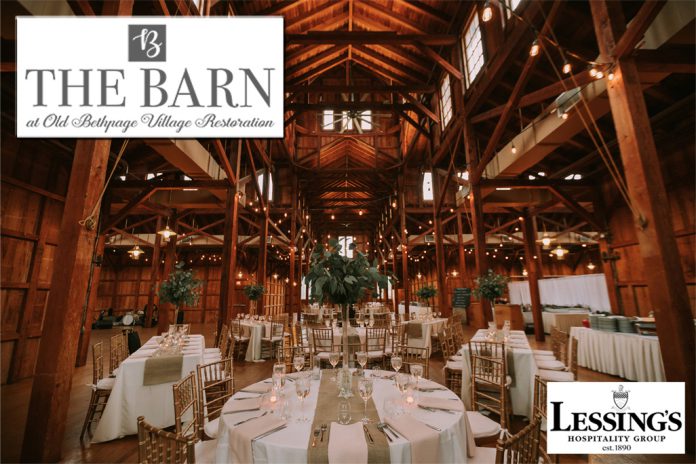 "Sip & Savor" held Tuesday May 2, 2023 is presented by The Long Island Hospitality Association. This tasting event will celebrate Long Island's top food & libations with proceeds going directly to hospitality students on Long Island.
The Long Island Hospitality Association unites industry executives, hospitality professionals, career-minded college students, and industry partners to share best practices, business-building solutions, and networking opportunities to help all hospitality-related companies and workers find success.
Best of all, the LIHA is dedicated to giving back to the community through fundraising initiatives and donations directed toward educational institutions to help provide scholarships for students to find financial footing and continue working and living on Long Island.
So grab your friends & co-workers and experience a night of food & cocktails from LI's top restaurants & chefs! With so many different things to taste and enjoy throughout the evening, this event will prove to be a memorable night in the sought after Lessing's venue THE BARN with music, food, drinks and fun!