Taste The Greats
Taste the Greats is the ultimate Long Island food and drink event at a the Mansion At Oyster Bay on Thursday, March 2, 2023. This evening event will feature the finest chefs on Long Island offering the dish that has made them so beloved. These chefs are at the helm of the 'must go to' restaurants on Long Island. They make up the incredible food scene only found on the Island. Matching these incredible cuisines with unique wines, craft beer and spirits rounding out an evening celebrating the best of food & drink.
Oyster Bay Town Supervisor Joseph Saladino and the Town Board Announce Free Golf for Veterans this Veterans Day
Oyster Bay Town Supervisor Joseph Saladino and the Town Board announced the Town will honor veterans and active duty military personnel who reside in the Town of Oyster Bay for their service to our nation with a free day of golf at the Hon. Joseph Colby Town of Oyster Bay Golf Course, located at 1 South Woods Road in Woodbury on Veterans Day, Friday, Nov 11th.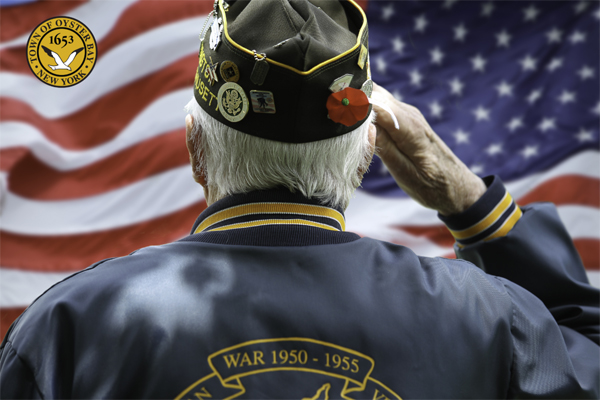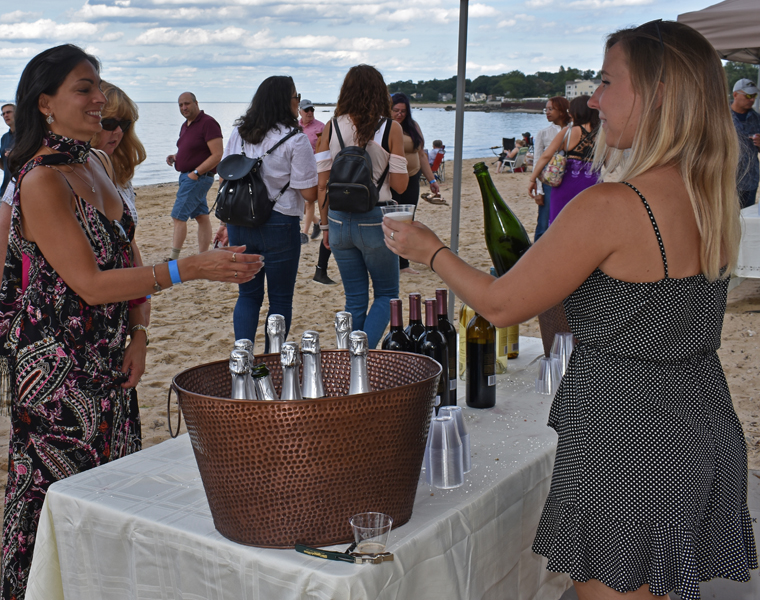 Taste On The Beach Shapes Up To Be The Wine & Food Event of the Year
Taste On The Beach, Sunday October 9th, 2022 ushered in the 5th Annual Long Island Wine Week to celebrate our regions fine wines & winemakers. In addition to the plethora of local wines this event has a premiere showcase of artisinal foods and culinary delights in a farmer's market style setting where attendees may be able to try before they buy.
Foodie Week Has Food Enthusiasts Excited About Trying New Cuisines
Foodie Week℠ is an unparalleled showcase of Restaurants, Eateries, & Bakeries that have continually made their establishments world-class culinary hotspots. This unprecedented week-long extravaganza, salutes today's 21st century "foodie" and highlights the finest culinary creations of many top chefs as they showcase their talent with a wide array of cuisines including New American, Italian, German, French, Mexican, Cajun, Japanese, Chinese, Korean, Thai, Malaysian, and Vietnamese to name a few.
10TH ANNUAL LONG ISLAND FOOD CRITIC AWARDS

Our Favorites In This New World of Restaurant Take Out & Delivery
We wanted to provide some good news to our subscribers, in these trying times, as we enter this brave new world of take out dining, curb-side orders, and home delivery.
Being inside doesn't have to be boring. Although it may feel like we are trapped indoors these days, that doesn't mean we can't explore the flavors of the world from inside our homes.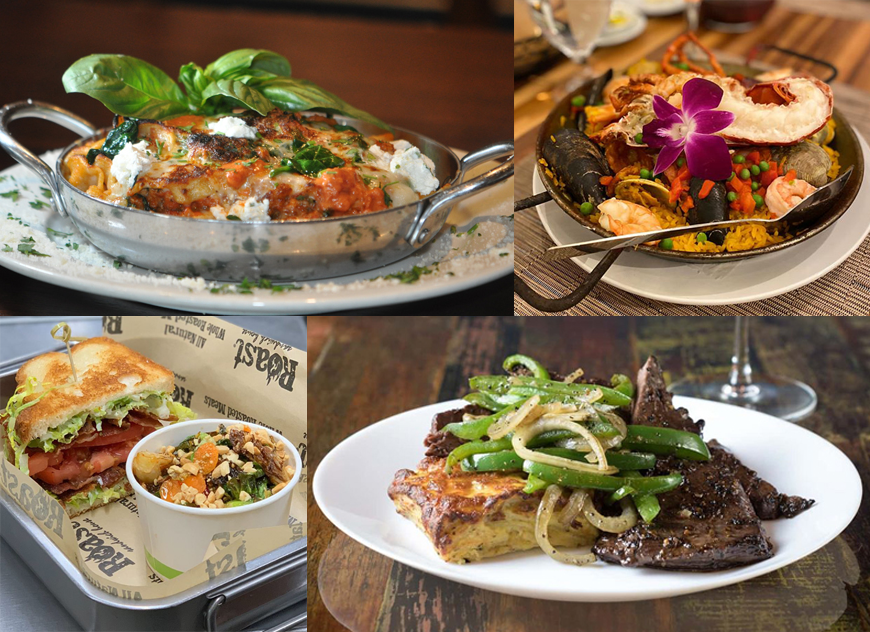 FAVORITES IN A NEWFOUND ERA OF CURBSIDE ENTHUSIASM
RESTAURANT NEWS & REVIEWS