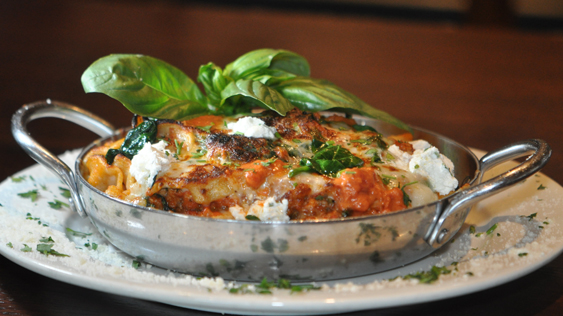 Nearly all restaurants are coping with the current social gatherings ban by offering take-out and delivery options. While we are all doing our part to help flatten the curve, the Butera's Restaurants offer a unique combination of choices to one of their most famous dishes.
Most people know that Butera's famous Chicken Meatballs are available at their restaurants via their Pan Baked Chicken Meatball Lasagna, in individual orders or even by the tray, but you can also find them in supermarkets across Long Island.
Butera's staff will safely prepare quality food for take-out, curbside pick-up, or delivery so you can enjoy the same dishes you love from their menu in the comfort of your own home.
If you'd prefer to prepare a meal yourself in your own kitchen, you can find Butera's Original Chicken Meatballs, Gluten Free Meatballs, and their delicious sauce at your local grocer.