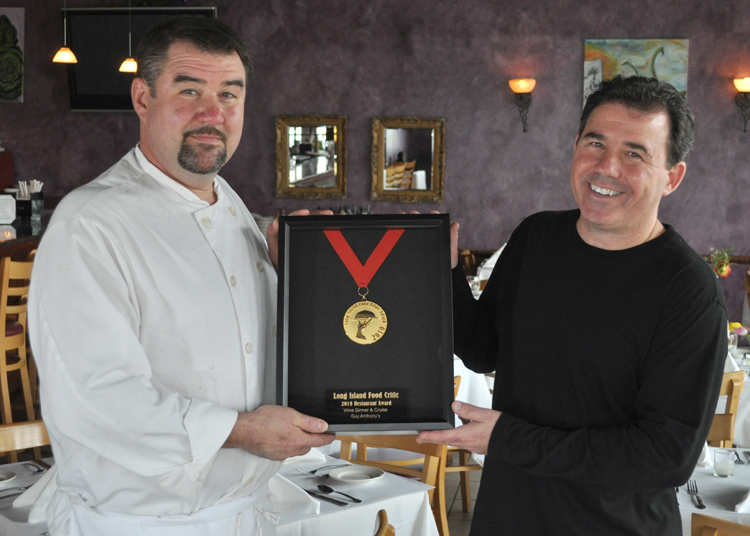 In its 14th year, the Long Island Food Critic awards proudly celebrates the hard working restaurateurs and talented chefs that have continually made our region one of the best for dining. As you may already know, Long Island Food Critic is all about providing invaluable information regarding food and beverage in the greater Long Island area. What you may not be aware of, however, is how serious we are about it.
Our resident chefs, sommeliers, food experts, and culinary advisers are dedicated to providing the most accurate, up-to-date information that may just change the way you think about food, wine, and dining. In addition, we greatly value the input we receive from our subscribers as their comments, opinions, and dining experiences are immeasurable.
With that said, we invite you to join the tens of thousands of respondents that have participated in our annual food critic survey by clicking here.