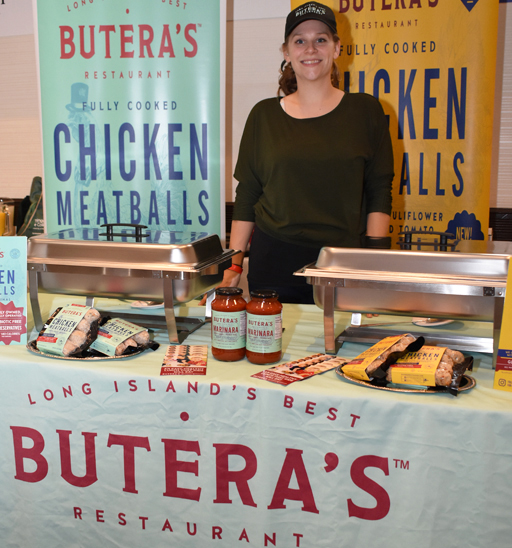 Long Island Fight for Charity, held in November, at the Huntington Hilton, is the nation's only all-volunteer charity boxing event, and is one of the most anticipated events in the region, attracting over 1,000 fans and supporters.
This is the only program in the United States or the world where local business people step in the boxing ring to raise funds for charity.
This 501(c)3 nonprofit organization was co-founded by Jamie Austin, Jeff Cohen and Matt Silver in 2002, initially as a fundraising effort to seed the Long Island Community Chest, a charity with a mission to help individuals and families in need. This effort evolved into the founding of the Long Island Volunteer Boxers train for months and face each other in the ring at the Fight for Charity Main Event.
Events leading up to and including the Main Event provide business networking and promotional opportunities as well as a fun-filled, energizing atmosphere. Long Island corporations, small businesses, professionals, community leaders and food service companies support the Fight for Charity mission through sponsorships and donations.
Since 2002, over 300 volunteer boxers have participated in Fight for Charity and over $1 million has been raised for local charities including Long Island Community Chest, Genesis School, National Foundation for Human Potential and more.