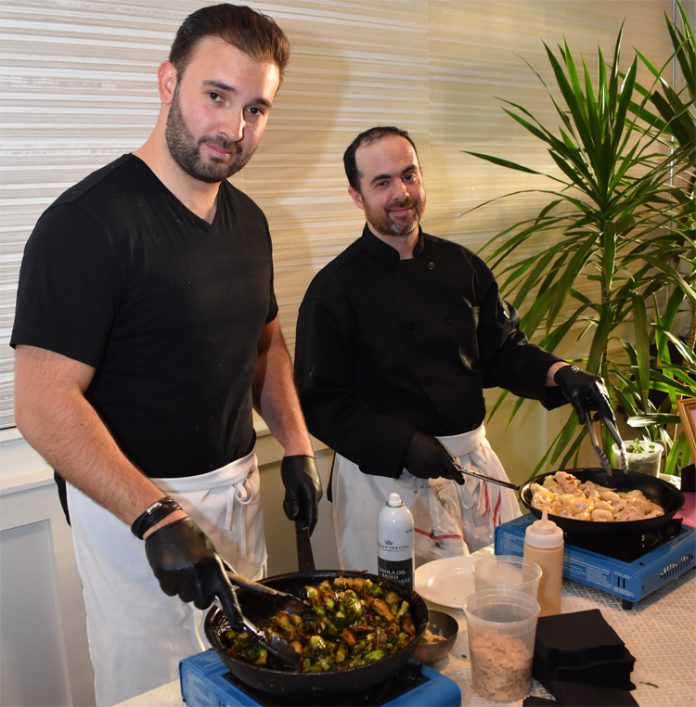 In 1993, three amazing women, Debbie Basile, Pat Smith and Bette Ann Innes, with the help of local leadership, founded the Babylon Breast Cancer Coalition and laid the groundwork for all the services the BBCC is able to offer today.
The 21st Annual Chefs For A Cause Dinner fundraiser was held on Wednesday, May 15th at the Venetian Yacht Club, in Babylon. This evening has always been a wonderful coming together of a community.
Guests enjoyed delicious cuisine provided by many of Long Island's finest restaurants including: Sergio's Restaurant, Babylon Fish and Clam, Gemelli's Ristorante, Babylon Village Meat Market, Café IL Vilaggio, Horace and Sylvia's Publick House and One Main to name a few.
This event brought together friends old and new, families and neighbors, many with shared journeys, to share an evening filled with happiness, inspirations and the common goal of finding a cure!