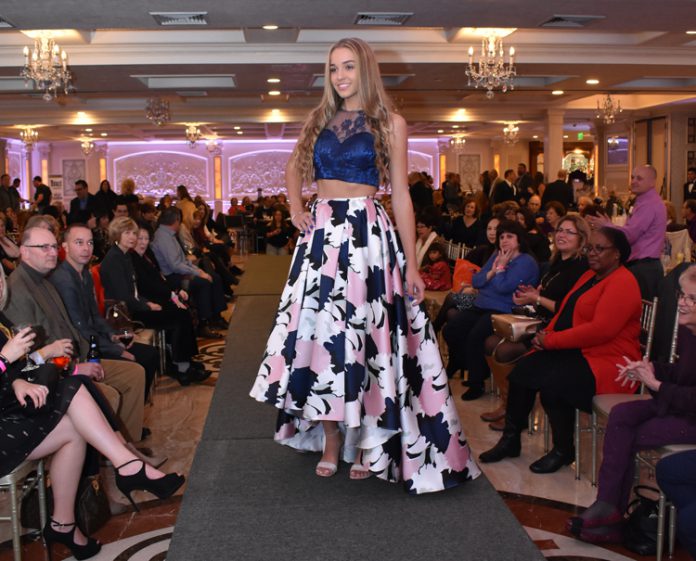 The Mineola Chamber of Commerce's Taste and Style event returned this year to the Jericho Terrace. Hundreds of attendees partook in an evening of elegant fashion and extravagant tastings unique to the Mineola area.
Emceeing the event once again was Mineola native Lauren Scala from NBC 4 New York. The evening's honorees included members of the Mineola Auxiliary Police Department.
A portion of the proceeds will go to all local Mineola organizations including the Friends of the Mineola Library, the Mineola Athletic Association, the Mineola Auxiliary Police, the Mineola Fire Department, the Mineola Volunteer Ambulance Corps, the Mineola VFW and the Mineola American Legion.