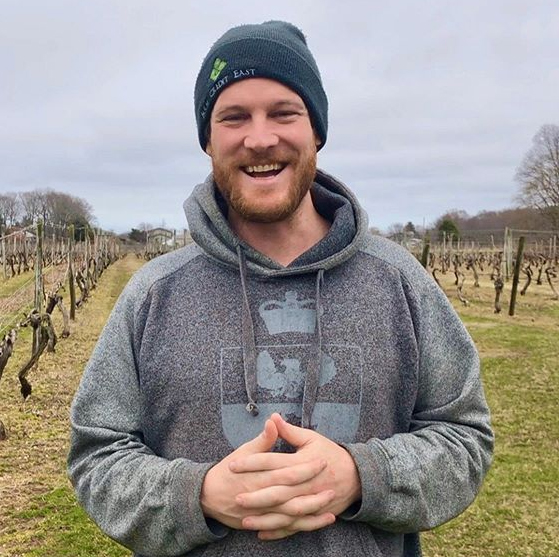 Borghese Vineyards is going above and beyond to help ensure not just Long Island, but neighboring Connecticut, Massachusetts & Rhode Island can all enjoy their delicious wines, paired with fresh oysters.
Even though you may not be able to visit the vineyard, you can still partake in their delectable offerings. Giovanni Borghese is geared-up and will be personally delivering wine & oysters to your town, free of charge.
To take advantage of this special offer, patrons will need to have their orders in by 3:00 pm on Wednesday, March 25th. Please note that this offer applies to orders of $100 or more.
If you live outside this area or you've missed the cutoff time, you can have your order shipped via UPS at an added cost.
If you'd like to know more, you can call their tasting room at 631.734.5111, email info@borghesevineyard.com, or visit their website at www.borghesevineyard.com