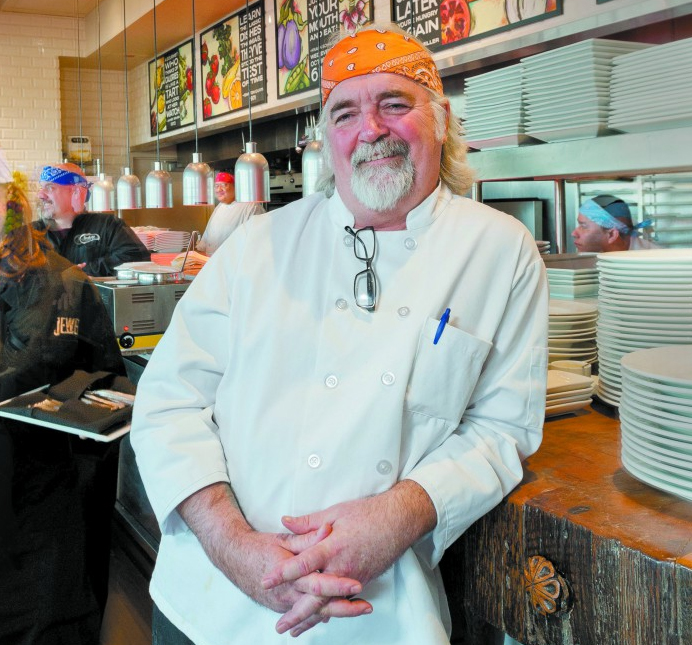 As we all know, it's impossible to have grown up on Long Island and not have been touched by diner culture. Every town had its own, and everyone had their favorite. When you hear the word diner, you probably think of those traditional Long Island diners. 24 North is anything but!
They took all the elements of the concepts that they liked – classic American comfort food, snappy service, and a fun atmosphere – and turned it up a notch. 24 North offers chef-driven local Long Island fare of scratch-made brunch, lunch, and dinner.
They feature daily blackboard specials that incorporate the items Chef Chris selects from their farming partners, and portions of their menu are revised throughout the year to reflect the seasons and available produce. They also offer rotating taps featuring local and craft beers, an extensive bottle and can collection, as well as a full bar!
You don't typically think of sommeliers when you hear the word "diner", but they have created a 30 under 30 wine list (30 selections under $30) of interesting local and international wines. You'll find 24 North where the diner meets fine dining – with classic American fare, fresh ingredients, a lively and fun atmosphere, and genuine hospitality. A finer diner, if you will.
You can find out more at 24northfinerdiner.com